Christa Naegele: Legal Secretary For Davis Law Firm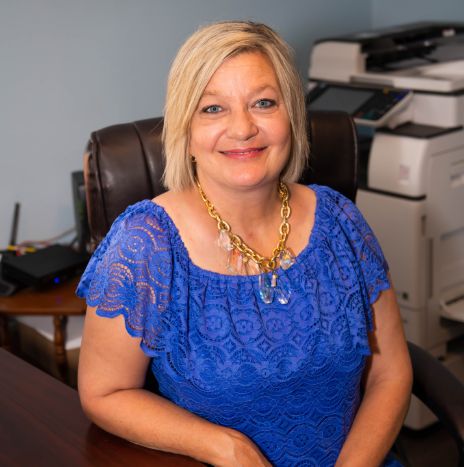 At the Davis Law Firm, our full legal team is ready to serve you, your family, or your business, and to help you resolve almost any legal problem you may face. Legal secretary Christa Naegele works out of our Crossville offices, where she assists our attorneys and helps clients in a number of ways.
Christa is a native of Cumberland County, and she has more than three decades of experience working in local government, real estate, trucking, farming, insurance, and owning her own small business.
That business, Christa's Estate Sales and More, helps people quickly and easily sell property that they have inherited. To learn more, you can visit the company's Facebook page by clicking here.
Prior to joining the Davis Law Firm, Christa served as a legal secretary. When she's not helping Davis Law Firm clients or her own clients, Christa enjoys time with her husband, Chris, and their two adult sons, Jacob and Cameron.