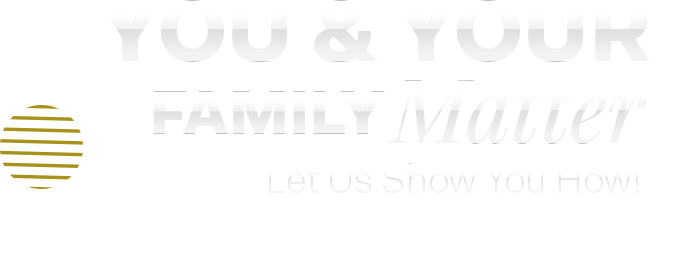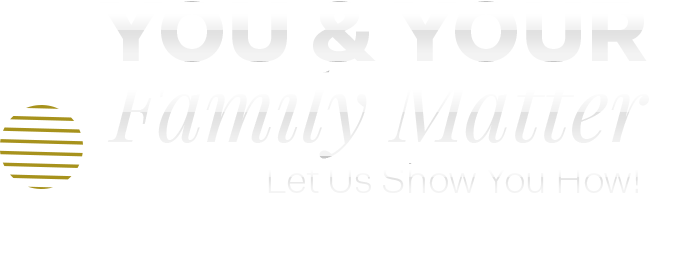 Great law firm! Dependable, knowledgeable, and reliable. Always a good idea to go with the local pros. Highly recommend!

– Jed S.
Family Law Attorneys in Kingston Bringing Compassion & Knowledge to Your Case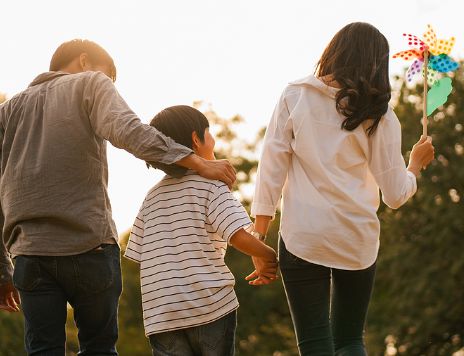 When you find yourself in the need of legal advice and assistance, all options available to you are not equal. Accessing the very best attorneys, with a wealth of skills, knowledge and experience battling an impressive range of practice areas, is crucial, and could be the difference between success and defeat in your case. This is where we can help; here at Davis Law Firm, we are dedicated to making your problems our number one priority.
Our top-quality team has been assisting clients, businesses, and individuals across Tennessee for a number of years, and we pride ourselves on providing an experienced, client-centered approach and on our ability to win. With offices in Kingston and Crossville, we have represented cases across the state, and we work tirelessly to help secure you and your family the outcome you deserve. With strengths in the areas of personal and family law, you can rest assured that your case is in the best possible hands.
How Can Our Family Law Practice Provide Guidance for You?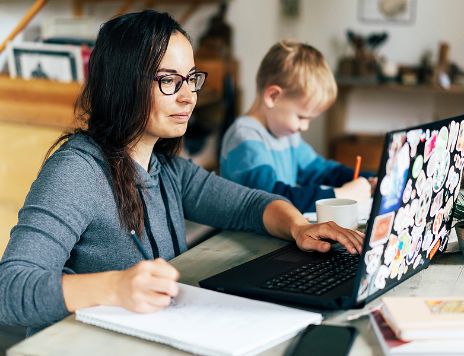 Here at Davis Law Firm, we pride ourselves on our extensive experience when it comes to handling all aspects of family law. Our family law attorneys have worked on thousands of cases, including handling divorces and filing the papers, as well as arranging the best settlements and division of any marital assets and property. We can also assist with child custody battles, help you secure child support, and advise on the best course of action for alimony.
By their very nature, cases involving family law can be stressful and traumatic, and we make it our mission to reduce the drama, cut through the noise and confusion, and work hard to secure the very best outcome for our client – with minimal distress for everyone. With our quality team of family attorneys by your side, you can quickly and efficiently reach the most favorable outcome, allowing you to start again with the dignity and justice you and your family deserve.
What Makes the Davis Law Firm Unique?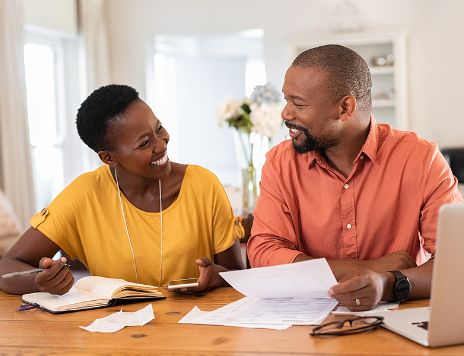 With years of experience handling a variety of cases, Davis Law Firm has uniquely positioned itself as a law firm that cares deeply about the person, not just the client. Especially for family law-related matters, taking a personalized and compassionate approach does more than just provide you with the results you need – it promotes a sense of positivity and provides you with the confidence you need to move forward with your life. We understand how to take a proactive approach with cases to ensure clients get the most beneficial results possible.
At Davis Law Firm, we understand that your success is our success. Whether it's a divorce, child custody battle, or any other legal matter, you can be confident that our team will support you and advocate on your behalf to help you achieve the best possible outcome. For a consultation with one of our knowledgeable and experienced lawyers, contact us today to get started.
How Can Our Estate Planning Advice Help You Achieve Peace of Mind?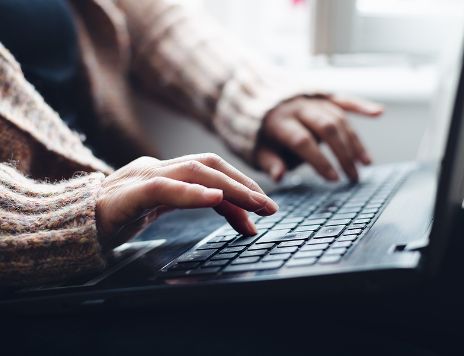 For all of us, death is a part of life, and managing your assets and estate is crucial for ensuring that the loved ones you leave behind are supported and protected. If you die without a will in place, your loved ones may be forced to go to battle with the probate courts, and this can be a painful, lengthy, and expensive process, which makes an already tough time even more difficult. If this is you, we are on hand to help, and we will fight to help you achieve the justice you deserve.
Our talented team can also help with all aspects of estate planning, from managing your assets to drawing up a will or trust. Whether you are ready to seal the deal, or just wish to discuss your options, get in touch today and see how we could help you set things in place and put your mind at rest.
Davis Law Firm Will Fight for You and Your Family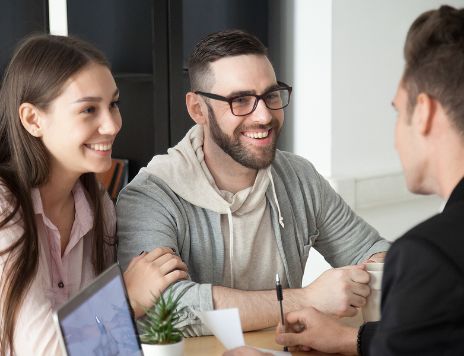 Our team of attorneys is first-class and has a wealth of experience in a huge variety of legal areas, from personal injury to real estate management, mediation to civil litigation, and everything in between.
Our office location on Race Street is in the beautiful town of Kingston, TN, which is adjacent to Watts Bar Lake.  Our firm is not even 7 miles from the Meadowlake Airport and is conveniently accessed from many surrounding counties. When you come to visit us, consider taking a relaxing walk on the riverfront, or if you want to take in the stunning views of our beloved state of Tennessee, we are less than 15 minutes from the K-25 Overlook and Visitors Center. 
Contact Davis Law Firm at (865) 354-3333 and allow us to take care of the challenge of fighting for justice. With our team on your side, your journey to success can be a painless one, and we will fight every step of the way for your victory.